Essential Wisdom Coaching was founded by Mar-y-Sol Salinas, who specializes in transpersonal coaching in the areas of Academic & Leadership Coaching, Essential Wisdom Guidance, and Education for Life. 
Mar-y-Sol is a certified Master Life Coach who holds additional certifications as a Professional Life Coach, Goal Success Coach, Life Purpose Coach, and Happiness Life Coach, with over 20 years of experience in the field of education and personal development. She holds a B.A. in Sociology with a minor in Ethnic Studies from the University of California, Berkeley, and an M.Ed. in Educational Leadership from Concordia University, Portland. Mar-y-Sol is currently working toward a Ph.D. in Integral & Transpersonal Psychology from the California Institute of Integral Studies, where her research interests include embodied learning and leadership, integral education, intuition in the workplace, and whole-person approaches to personal and leadership development.
Mar-y-Sol's approach to working with clients is based on the belief that everyone has an Essential Wisdom that encompasses the essence of their true Self. This essence is guided by an internal calling of the Self, which is essential to overall growth and development in all areas of life. Mar-y-Sol uses a transpersonal approach to help guide her clients in the development, nurturing, and use of their Essential Wisdom, while also offering skills-focused assessments and targeted training when necessary.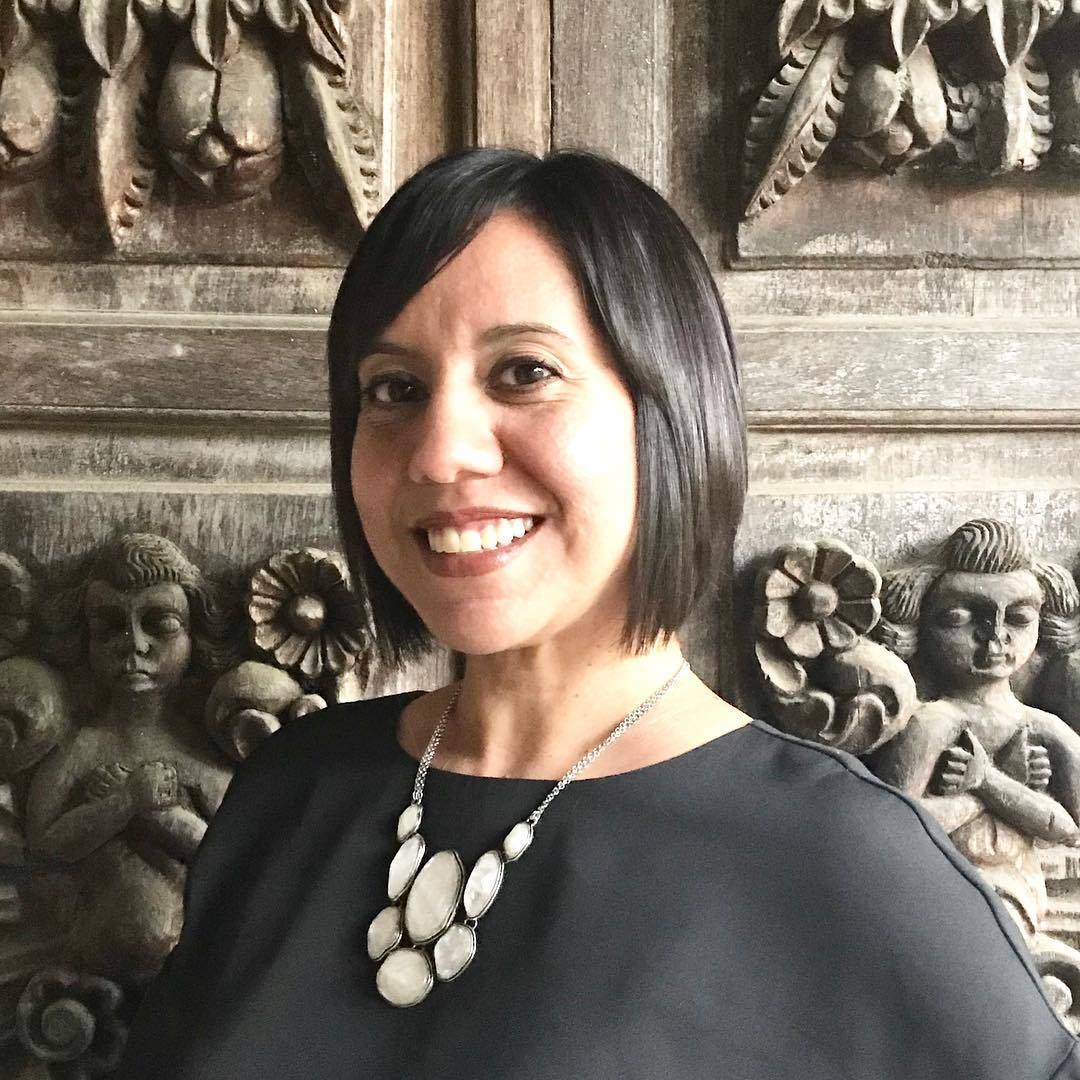 I am passionate about helping others grow into their whole self and enjoy exploring the vast ways that people tap into their Essential Wisdom along their path of growth. While guiding others, I continue to work on my own Essential Wisdom so I can be of greater service to others as my authentic, joyous self.
founder/Transpersonal Coach
In addition to coaching, Mar-y-Sol currently serves as the Director of Student Affairs at Southwest School of Art in San Antonio, TX where she oversees all student support services and wellness programs. Her professional experience also includes Montessori teaching (PreK-6th grade), higher educations academic and career advising, disability support services, teaching college-level development and internship courses, conducting various learning strategies workshops, providing academic support services to learners of all ages and professions, program and curriculum development and assessment, implementation of college retention strategies and initiatives, process improvement based on data-driven analysis, as well as coaching and mentoring from a transpersonal, whole-person approach.