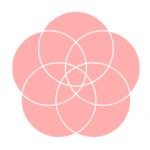 Essential Wisdom Coaching offers a variety of integral & transpersonal coaching and consulting services with a focus on helping clients nurture their Essential Wisdom™ to grow into their whole self. 
Whether you're looking for ongoing support for your personal, professional, or business goals, need strategic guidance on starting a new project, want periodic support, or would benefit from a customized coaching plan for you or your team, there are options to support you in reaching your goals.
Use the buttons below for more information.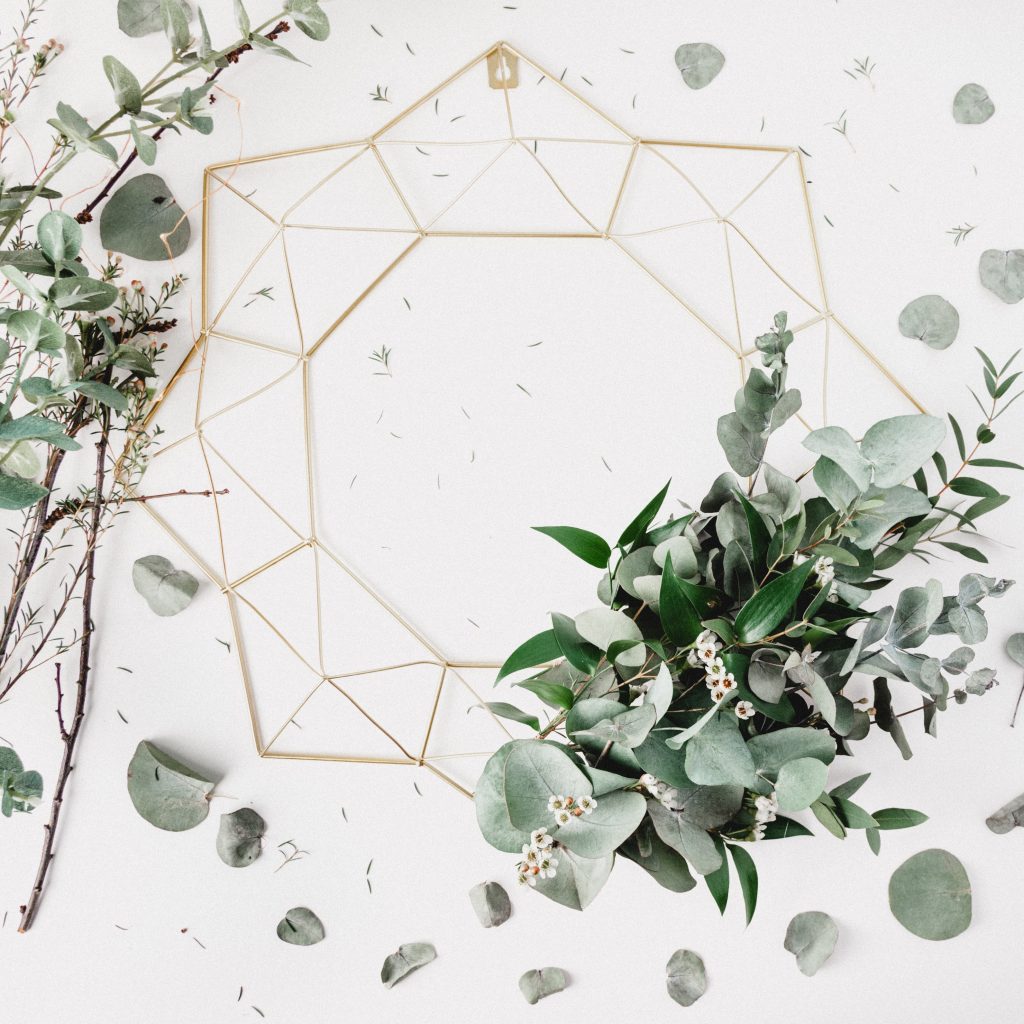 Essential Wisdom Coaching periodically hosts workshops and special events. You will find some free workshop recordings below to support you on your growth journey. I'd love to hear your thoughts & support you in implementing aspects of this work. 
Schedule a complimentary 30-minute coaching consultation to take the first step.