Are you looking to incorporate an integral & transpersonal approach into your work?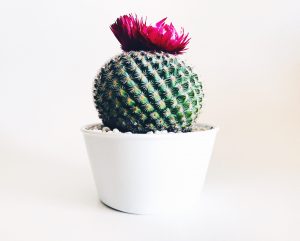 Mar-y-Sol works with individuals, businesses, and a variety of organizations to bring her expertise and integral & transpersonal approach into making their vision a reality.  Whether it's collaboration on a new program, assessing areas of potential growth, working with teams, presenting workshops, or speaking engagements, Mar-y-Sol brings her passion, professional experience, skills, talents, as well as her own Essential Wisdom™ into the partnership.
If you are interested in Essential Wisdom Coaching's consulting services, schedule a complimentary consultation to start the discussion.